These 4 Midsummer Car Maintenance Tips Will Keep Things Cool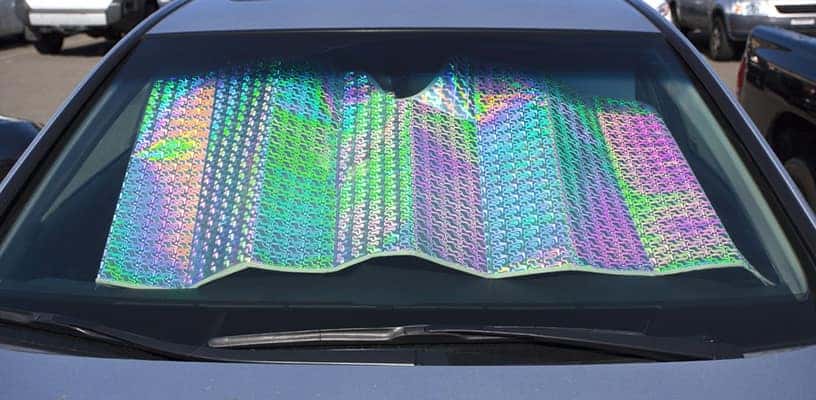 As we near the end of July, the hottest days of the year are right ahead of us here in Saginaw, Michigan. Is your vehicle ready to handle the steamiest time of the year? To help ensure your vehicle makes it through these hot and humid months to come, we've created this quick list of four summer car-care tips.
Here at Garber Nissan, our talented service department can help keep your vehicle running in top shape. What's more, you didn't have to buy your vehicle here, nor does it even have to be a Nissan to get top-notch treatment from Garber Chrysler Dodge Jeep Ram's service department in Saginaw, Michigan.
Keep It Slick and Cool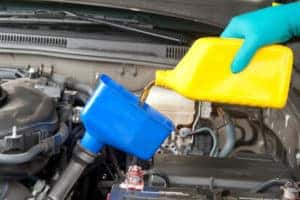 We all know that oil is the engine's lubricant that help keep everything moving smoothly. But did you also know it is a form of coolant? That's right, the engine oil also plays a role in keeping the engine cool by absorbing heat from moving internal components and funneling it to the oil pan to cool down.
Changing your vehicle's engine oil restores the oil's ability to absorb more heat and transfer it to the oil pan. Stop by Garber Nissan today and inquire about our oil change specials.
Swap Out That Coolant
While oil plays a role in cooling the engine, the engine coolant is the primary actor in this all-important process. The coolant flows through the engine, absorbs its heat, then flows it through the cooling fins in the radiator to reduce its temperature before returning it to the engine. As coolant ages, it loses its ability to absorb heat, potentially causing hotter-than-normal conditions during the summer months. Most vehicles' maintenance schedules call for coolant replacement every 40,000 to 60,000 miles. Check your owner's manual for specifics.
Prevent any issues by bringing your vehicle, whether it is a Nissan or not, to Garber Nissan for a coolant flush and refill. In this service, we will replace almost all the coolant with fresh coolant to the manufacturer's specifications.
Keep the Charge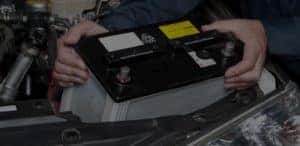 You've likely heard that car batteries die from Saginaw's blustery winters. Did you know our summer heat can finish them off too? Keep your car on the road and not stranded in a parking lot with a dead battery by taking preemptive actions today.
Stop by Garber Nissan today to receive a complete charging-system checkup. We will check your vehicle's battery and charging system under a load to ensure it is up to handling starting and charging duties under the hot summer sun. If there is an issue, we can help you address it with great parts and service.
Your Comfort Matters Too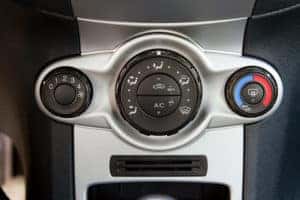 Keeping your vehicle cool is key, but you also need to be comfortable when driving in the scorching sun. Stop by Garber Nissan to have our technicians check your air conditioning to be sure it it up to keeping you cool this summer. Sure, it may feel like it is blowing cold air today, but there could be underlying issues just waiting to rear its head on the hottest day of the year.
Our skilled technicians can find these hidden issues and fix them before they become massive and expensive headaches.
These tips will help ensure your summer drives are comfortable and breakdown-free. Stop by Garber Chrysler Dodge Jeep Ram of Saginaw, Michigan service department or call to make an appointment at 989-399-8550. You can also schedule an appointment online.
Join the Conversation
Comments
comments