Winter Car Care Tips
Don't let cold temperatures affect your vehicle adversely! Keep your vehicle in peak condition during this especially cold winter with these hot tips to winterize your car. Prepping your vehicle before long trips or even just taking care of regular maintenance before your daily commute, can prevent you from spending an afternoon waiting for a tow truck because you're stranded by a dead battery. Prevent accidents, hiccups, or resolve issues before they become big problems with these simple winter care steps. For more information, talk to one of our experts now!
Check Your Battery
When temperatures drop, your battery's cranking power drops with it making it harder to start your car in the cold. At about  0° F, a battery has only about half the cranking power it has at 80° F. So the best thing you can do is check that the window at the top of the battery indicates a fully charged state on "maintenance-free" batteries. On conventional batteries, remove the plastic caps on the top and check the fluid level. (See your owner's manual for a complete walkthrough). Our service team is happy to help you learn more about your vehicle or check this for you.
Replace Wiper Blades
Visibility is vital every day on the road, however, in the winter it can be especially tricky so you want to do everything you can to give yourself more clarity. Replacing your wiper blades can help you see farther for longer; even the best-performing wiper blades start to lose their effectiveness in as little as six months. Cleaning off the blades with a paper towel and some glass cleaner can be a temporary solution when their dirty but as soon as you see streaks or missed portions on your windshield, it's best to stop by your favorite auto parts store and just replace them.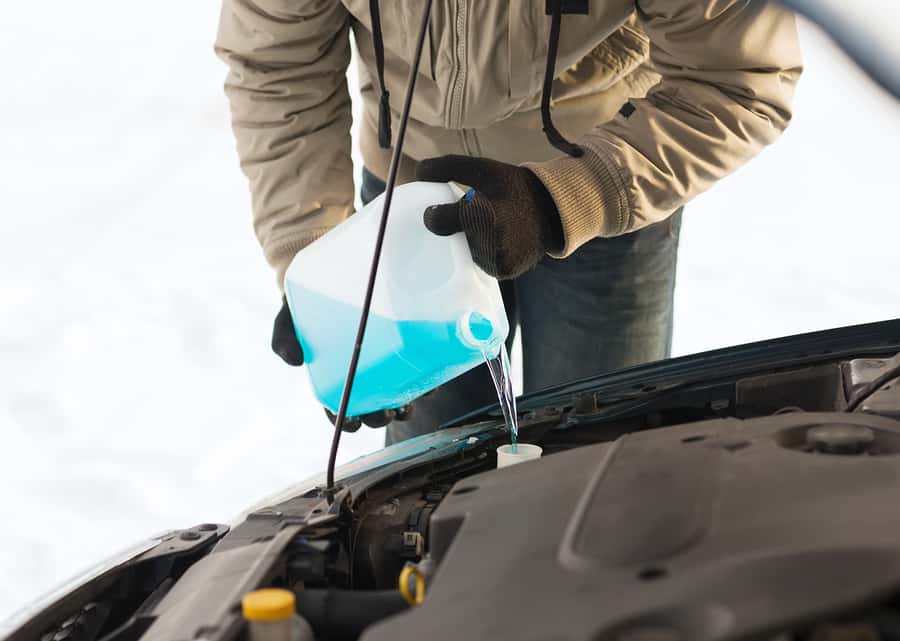 Clear the Windows
Don't hurt your brand new wiper blades by using them to clear off the ice on the windshield! Take the time to manually scrape your car before leaving so your visibility will be as close to optimal as possible. If you park outside, place the wipers in the raised position when it's going to snow overnight to keep them from freezing to the windshield. You should also make sure the heater is functioning properly and that plenty of warm air is being directed to the windshield when it's in the defrost mode. To help prevent your windshield from fogging up, run the air-conditioning system (with the temperature set at a comfortable level) to dehumidify the air.
Inspect Oil and Fluids
This is the lifeblood of your vehicle and in cold weather, it thickens and makes the car work harder to turn over. Replace your oil every three months and, check your manual for specifics, but generally, you should be using multi-viscosity oil that has a "W" in the designation, which signals that it's formulated for winter use. You should also check your hoses that they are firm yet pliable and that there are no cracks, leaks, or brittleness. Try to keep your coolant mixture in a 50/50 ratio of antifreeze and water. If you'd like help double checking all of these recommendations, make an appointment with our Service Department to get a full check-up on your vehicle so you can drive with confidence in the cold.
Tend Your Tires
Don't wait until you're spinning out in the snow to learn that you need tires with better tread! Upgrade to all-season tires or winter-grade tires early to give yourself the traction you need to stay moving in the snow. It's safest to replace all four tires at once and rotate them regularly to maintain optimal grip and wear. To learn more about how to choose which tires are best for your car and when to replace them, check out our easy steps here. Or stop by to talk to an expert in our Service Department.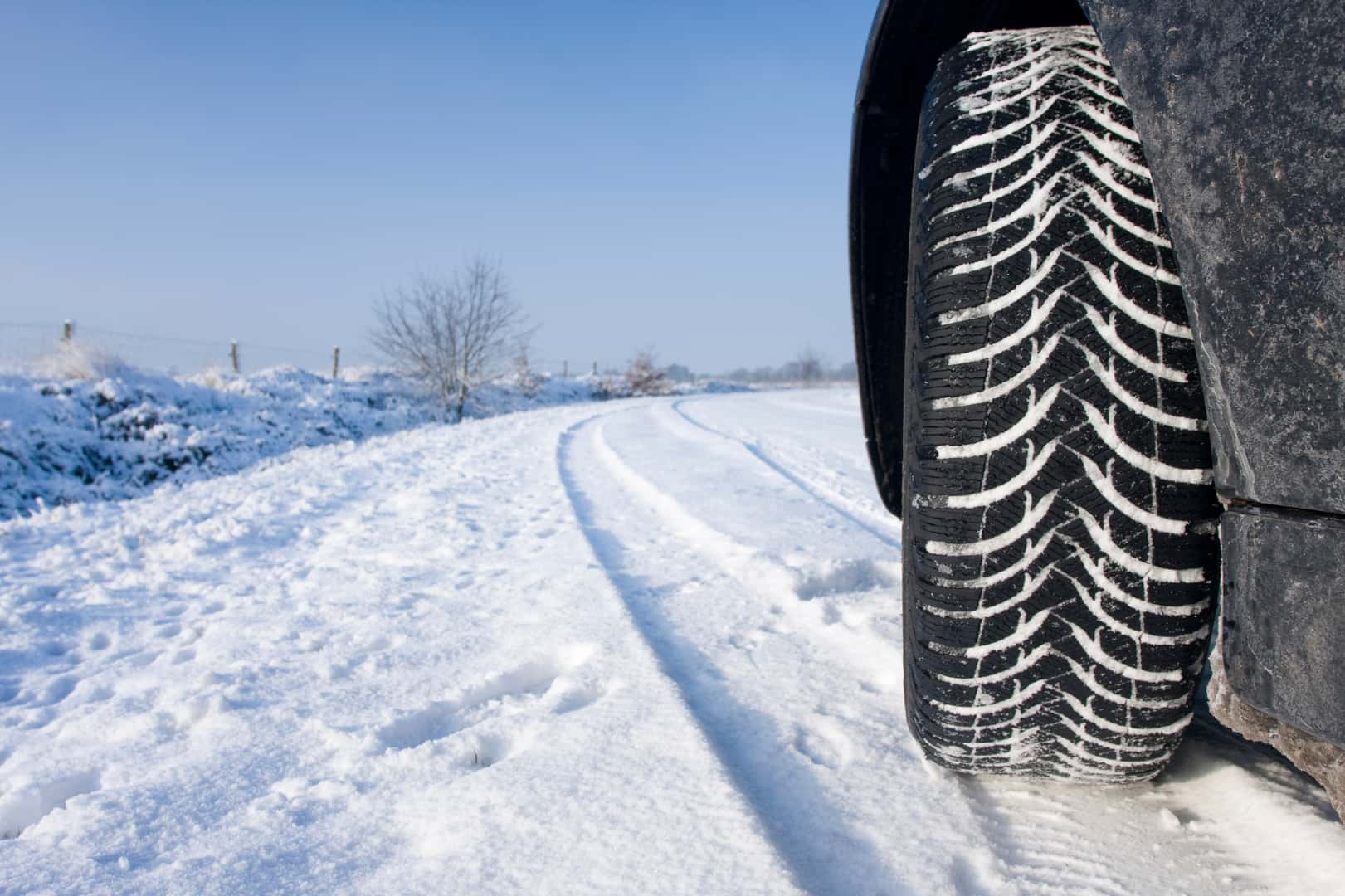 Don't wait until the snow is here, take care of your car today so it can take care of you in the snow tomorrow. Even if your car is in good shape, it's a key to regularly maintain your vehicle to keep it that way. Bring your car, truck or SUV in for a routine check-up every few months – our fully trained and ASE certified technicians are ready to help you take the best care of your car as possible. Make an appointment today to give yourself peace of mind on the road this winter.
Join the Conversation
Comments
comments