Chrysler is Helping to Push Boundaries in Industry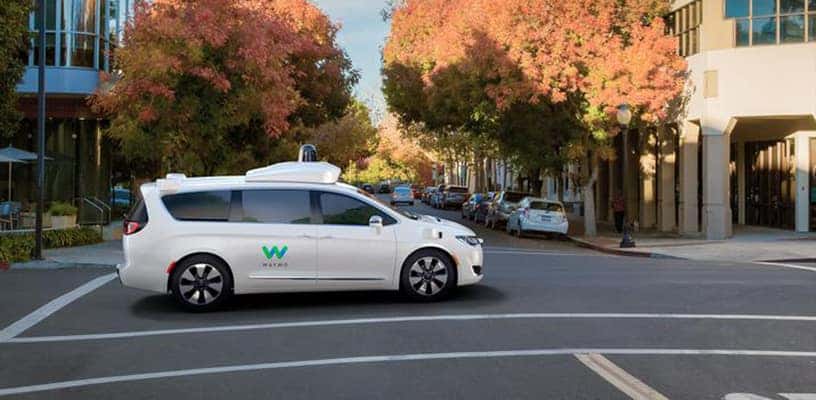 With the help of FCA US LLC, Chrysler agreed to take a large part in supplying the vehicles to push the boundaries of self-driving cars. The team agreed to provide thousands of Chrysler Pacifica Hybrid minivans to Waymo to support the launch of the world's first driverless ride-hailing service. In 2016, Chrysler delivered 100 minivans to Waymo and then 500 more in 2017, so the agreement to thousands is building an even stronger relationship with Waymo and could mean a collaboration to design a self-driving vehicle built on a mass production platform.
"In order to move quickly and efficiently in autonomy, it is essential to partner with like-minded technology leaders," said Sergio Marchionne, Chief Executive Officer, Fiat Chrysler Automobiles N.V. "Our partnership with Waymo continues to grow and strengthen; this represents the latest sign of our commitment to this technology."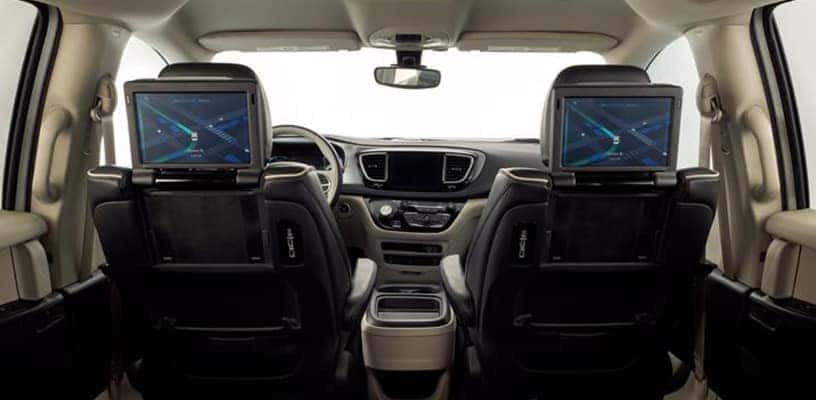 Waymo is getting ready to open an entirely autonomous ride-hailing service in Phoenix later this year, and with the additional Chrysler Pacifica Hybrid minivans, they can spread the service to other cities around the country. Waymo has officially tested its technology in 25 cities across the U.S., including Atlanta, San Francisco, Metro Detroit, Phoenix and Kirkland, Washington.
Last November, Waymo began test-driving a fleet of Chrysler Pacifica Hybrid minivans on public roads without a driver at the wheel. With this technical milestone, the hybrid minivans became the first vehicle to attain Level 4 autonomy, a classification determined by the Society of Automotive Engineers.
With so many awards to its name, it's easy to see why Waymo choose the new Chrysler Pacifica Hybrid minivan to join the ranks of its autonomous vehicles. It has innovative storage solutions, a comfortable and easily accessible third-row, and some of the best safety ratings in its segment. Take a look at our current inventory of Chrysler Pacifica Hybrid minivans and discover your reason to love this outstanding vehicle.
Images courtesy of Chrysler Media
Join the Conversation
Comments
comments