You Are Probably Changing Your Car's Oil Too Often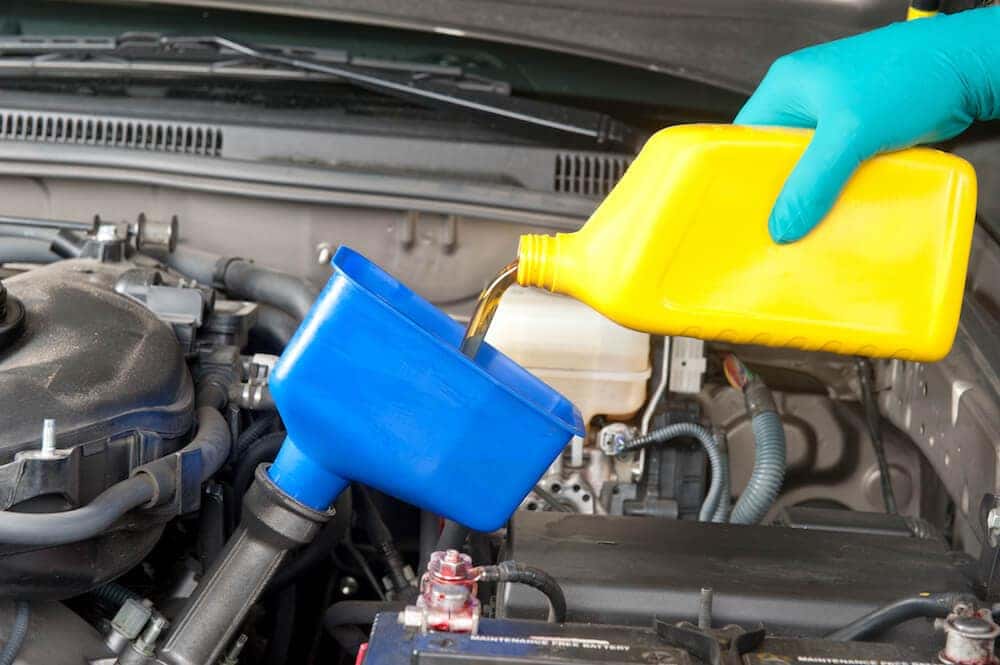 Vehicle maintenance is paramount in keeping your car on the road for the long haul, but there is a lot of misinformation out there about it. Oil changes are one of the more misinformed maintenance items, as there are inaccuracies about the intervals, types of oils, and even processes that can end up costing you time and money.
Let's look into when you should really get an oil change and why we need to change our car's oil in the sections below.
No More 3,000 Miles
With the advancement of today's engines and oil, the old 3,000-mile oil-change interval is out. Today, tighter tolerances in engines and new oil technology means each engine has a different oil-change interval. Each manufacturer sets its own oil-change intervals these days, and you can find this in the maintenance section of your vehicle's owner's manual.
Don't be surprised to find out your car's manufacturer recommends a 5,000- or even 10,000-mile interval.
Why Do We Need to Change Engine Oil?
Engine oil has a few responsibilities. Sure, it lubricates the internal components — we all know that. But it also cleans the moving parts and helps keep things cool. Over time, these properties break down, resulting in the need for fresh oil.
Here's what causes this break down.
Contaminants
Internal combustion is a filthy process as it creates insane heat and can cause gunk and metal shards to spread throughout the engine. Oil sweeps this up and pulls it to the oil pan where the oil filter can clean this out before it heads back into the engine.
Over time, these contaminants become too great and can cause the oil to lose its effectiveness. Changing the oil resets this process.
Viscosity
New oil is thick and a bit sticky — this is called viscosity, and it is what helps the oil absorb heat and remain on components when the engine is off to keep things oiled once the engine is off. Over time, this viscosity breaks down, and the oil feels watery. At this time, the oil has lost its ability to handle these important functions to its fullest.
Changing the oil restores these properties.
Detergent Break Down
Yes, there are detergents you oil that help keep things clean. With age, these detergents lose their effectiveness — think old soap in your dishwater — and lose their cleaning properties. You can restore this by changing your engine oil.
Is it time for your car's oil change? Stop by our service department serving Saginaw, Michigan today here at Garber Chrysler Dodge Jeep RAM to check out our oil change specials. And no, you do not have to own a Chrysler, Dodge, Jeep, or RAM vehicle for us to provide you with our top-notch service.
Join the Conversation
Comments
comments